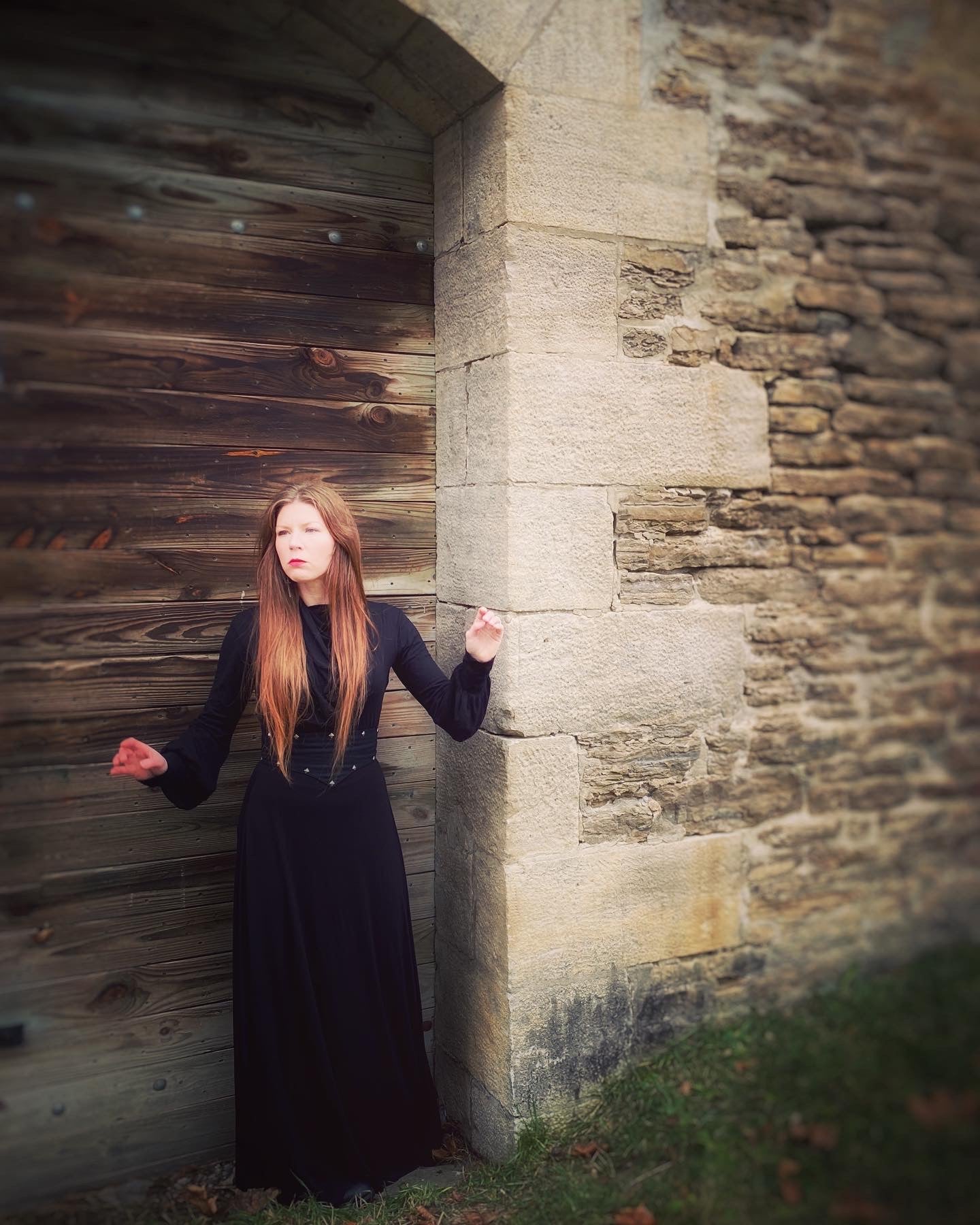 FIT FOR THE GODS is an independent specialty clothing brand based in Ontario, Canada.
The mission is simple: to provide handmade custom items that combine a passion for history and the spiritual methods of our ancestors.
Inspired by the ancient and dark age societies of Pictish and Celtic Europe, our products are made for those who share a similar love for the old ways and expressions of ancestral reverence.
FFTG uses only high-quality, Oeko-Tex certified textiles and creates designs with little to no fabric waste. It is owned and operated by Sarah Sigwulf Hunter. A seamstress with 20 years experience as a costume maker for pagan festivals, renaissance fairs, film and theatre.
Made with pride and magic in Canada 
Visit us at:
https://www.facebook.com/fitforthegods
https://instagram.com/fit.for.the.gods
www.etsy.com/shop/FitfortheGods

For reviews please visit us on Etsy and our Google page.